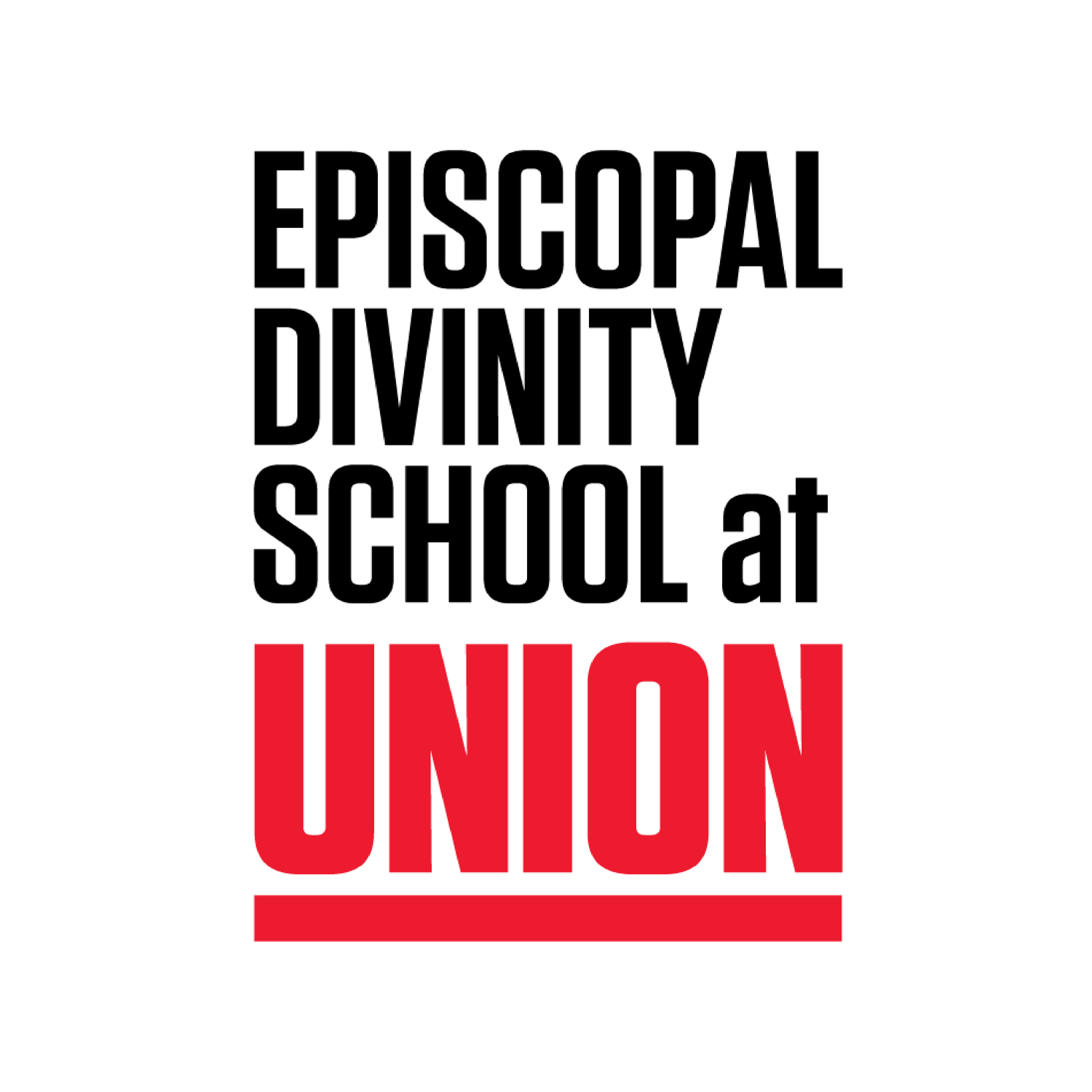 Earlier this summer, Episcopal Divinity School at Union and The Episcopal Church of the Heavenly Rest made a pilgrimage to Montgomery, Alabama to visit the Legacy Museum and the National Memorial for Peace and Justice.
Established by the Equal Justice Initiative, these sites are our nation's first memorials dedicated to the legacy of enslaved Black people, those terrorized by lynching and Jim Crow segregation, and the ongoing threat of police violence and mass incarceration to African American men and women.
During the Pilgrimage, Kelly sat down with Rev. Anne Marie Witchge from the Church of Heavenly Rest, as well as Union students Carl Adair, Grace Aheron, and Galvin Mathis to discuss their experience on the pilgrimage.