Episodes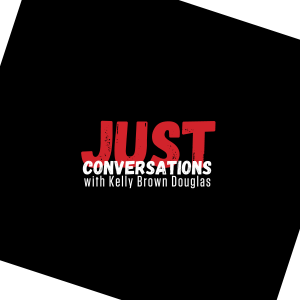 Sunday Jul 10, 2022
Sunday Jul 10, 2022
On Saturday, The House of Deputies elected Julia Ayala Harris as their new president. Dean Kelly Brown Douglas speaks with the new Deputy-elect Harris about her new role, representation in the church, and some of her priorities for her upcoming term. 
In our second interview, Dean Douglas speaks with the CEO of Thread, Sarah Hemminger. Thread supports high school students by harnessing the power of relationships to create a new social fabric of diverse individuals deeply engaged with young people facing the most significant opportunity and achievement gaps. 
If you would like to make a donation to Thread, click here(https://www.thread.org/donate/).