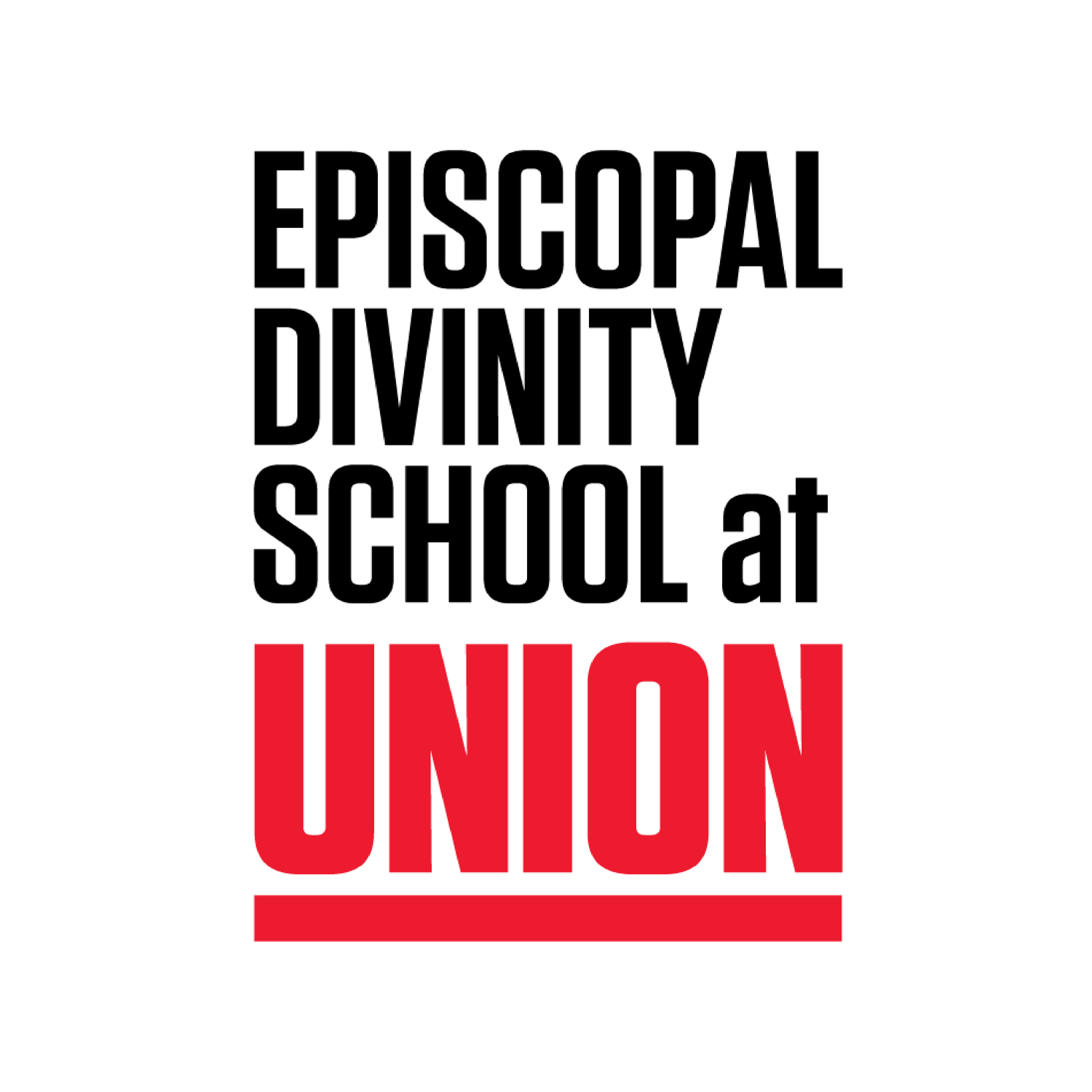 In today's episode, we will continue our series "Margins Speak" in which the Rev. Dr. Joshua Samuel speaks with theologians and activists from the Global South about how they are experiencing and responding to climate change and environmental destruction.
In this conversation, Rev. Samuel interviews the Rev. Dr. Jione Havea, who is a native Methodist Pastor from Tonga who serves as the research fellow at Trinity Theological College, Auckland, and with the Public and Contextual Theology research center at the Charles Sturt University, Australia.
Dr. Havea has recently edited two important works, Religion and Power and Scripture and Resistance, both available through Lexington/Fortress Press.
We reference two articles in the podcast: